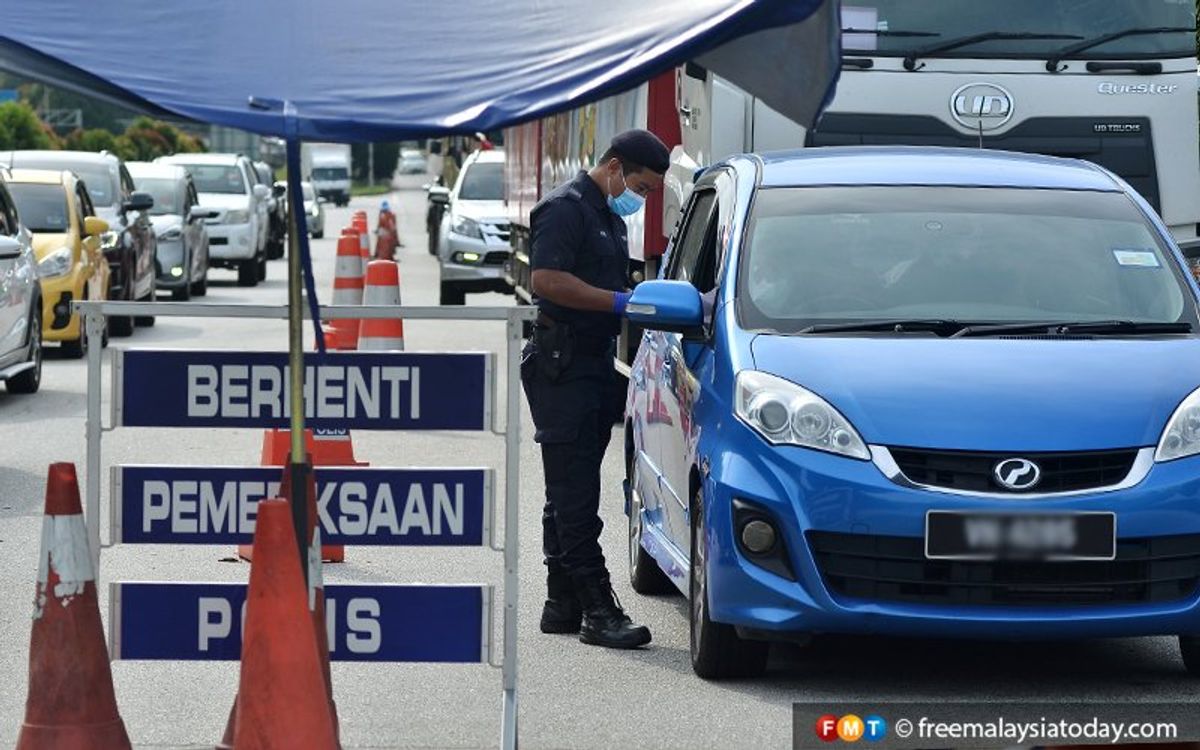 KUALA LUMPUR: The government is studying a proposal to allow interstate travel between green zones in states under the conditional movement control order (CMCO).
Senior Minister for Security Ismail Sabri Yaakob said an example was Langkawi and Sabak Bernam, which are both green zones but located in states under CMCO.
"So for example, (with this proposal) those from Sabak Bernam can go on vacation to Langkawi. But we must discuss the detailed SOPs.
"How are people coming from Sabak Bernam going to travel all the way to Langkawi? Maybe the police can issue them a letter, which proves that they are indeed coming from Sabak Bernam, not Klang, for example," he said at a press conference today.
He said this was aimed at boosting domestic tourism, adding that another proposal was for the limit of three persons in a car to be relaxed for green zones.
However, he said the tourism, arts and culture ministry has been instructed to work with other relevant ministries and agencies to come up with a more detailed proposal.
Ismail also said teachers in East Malaysia wanting to return to the peninsula, and vice versa, may do so with permission from the police, with the end of the year school holidays approaching.
He will also propose to the education ministry to hold discussions with the police to make it easier for teachers to travel back home, especially since many have not returned to their hometowns since the school term started.
The minister said Putrajaya was working towards tightening security measures for foreign workers, including extending mandatory Covid-19 screenings for them in sectors other than construction and security.
However, he said the human resources ministry will have to iron out some details before making any announcements, adding that there were an estimated 1.7 million foreign workers in the country currently.
"I've been made to understand that around one million of them are Socso contributors, and that it can give wage subsidies. But we have to work out who will pay for the remaining 700,000," he said.
He said Putrajaya was also studying how the movement of migrant workers could be limited to prevent them from infecting other communities, particularly since they lived in crowded accommodations which increased the risk of transmission.
He also said the police will be setting up more roadblocks and deploying additional personnel to monitor SOP compliance in order to curb Covid-19 infections.