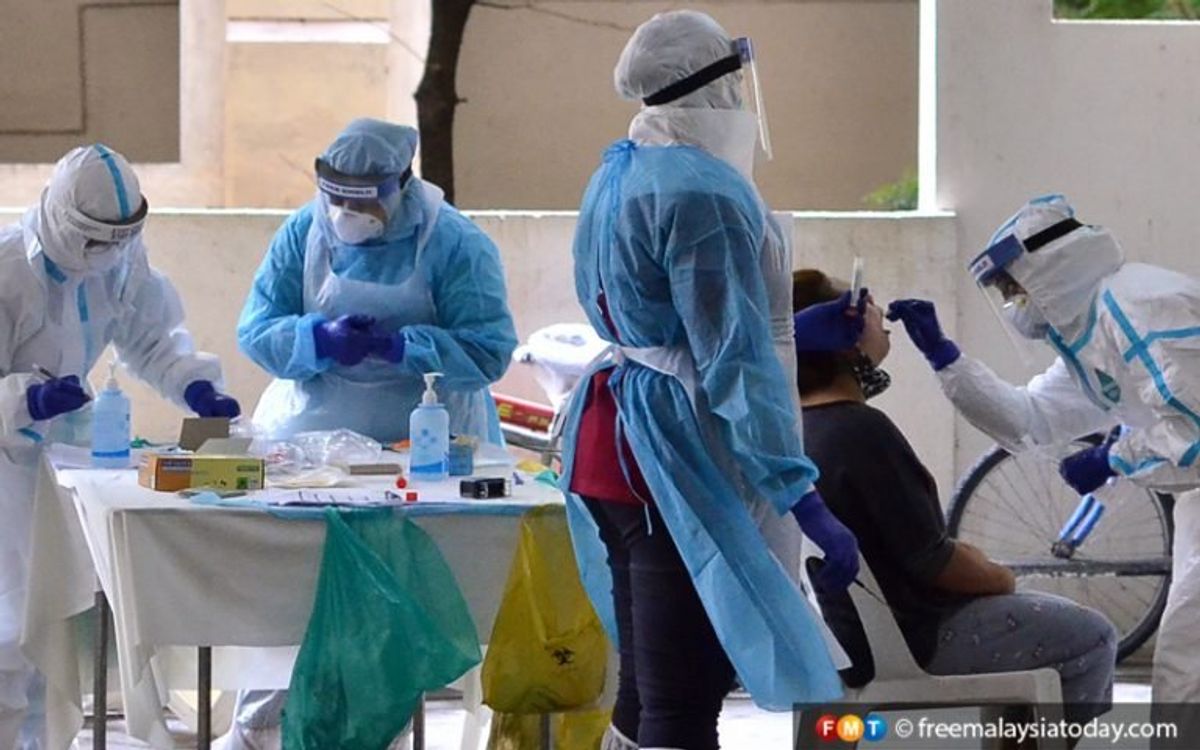 PETALING JAYA: The Malaysian Medical Association (MMA) has warned Malaysians to be diligent when seeking Covid-19 screenings.
It advised people looking to get tested to ensure they visit a clinic that has been registered with the health ministry.
This comes after health director-general Dr Noor Hisham Abdullah said recently that Covid-19 tests by the private sector could only be carried out at private medical clinics, ambulatory care centres or private hospitals.
In a statement, MMA president Dr Subramaniam Muniandy said locations that weren't registered might administer the tests improperly, which might then produce inaccurate results, or worse.
"The swab tests can only be performed by trained healthcare professionals or consumers can be at risk of injuries or health issues," he warned.
He added that MMA was also "deeply concerned" about the lack of enforcement and monitoring to ensure that all screening facilities were registered.
"The lack of strict enforcement might open the door to widespread illegal Covid-19 screening services due to the high demand. If unchecked, it can put the health of the people at risk.
"We urge the authorities to step up enforcement to check on the legality of those providing Covid-19 screening services."