Bright and clear field of view optimized for wildlife and nature observation
Superb light transmission due to Fujifilm's unique SUPER EBC FUJINON multi-coating on all light-transmitting surfaces including the lens elements and prisms. The ED lens elements effectively control the chromatic aberration and prism coating for a superior image resolution as well as contrast. This also allows for a much brighter field of view. The optimal placement of nine lens elements in seven groups controls distortion across the entire view from the center to the edges.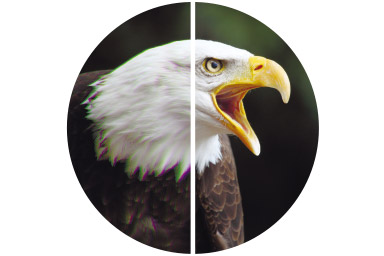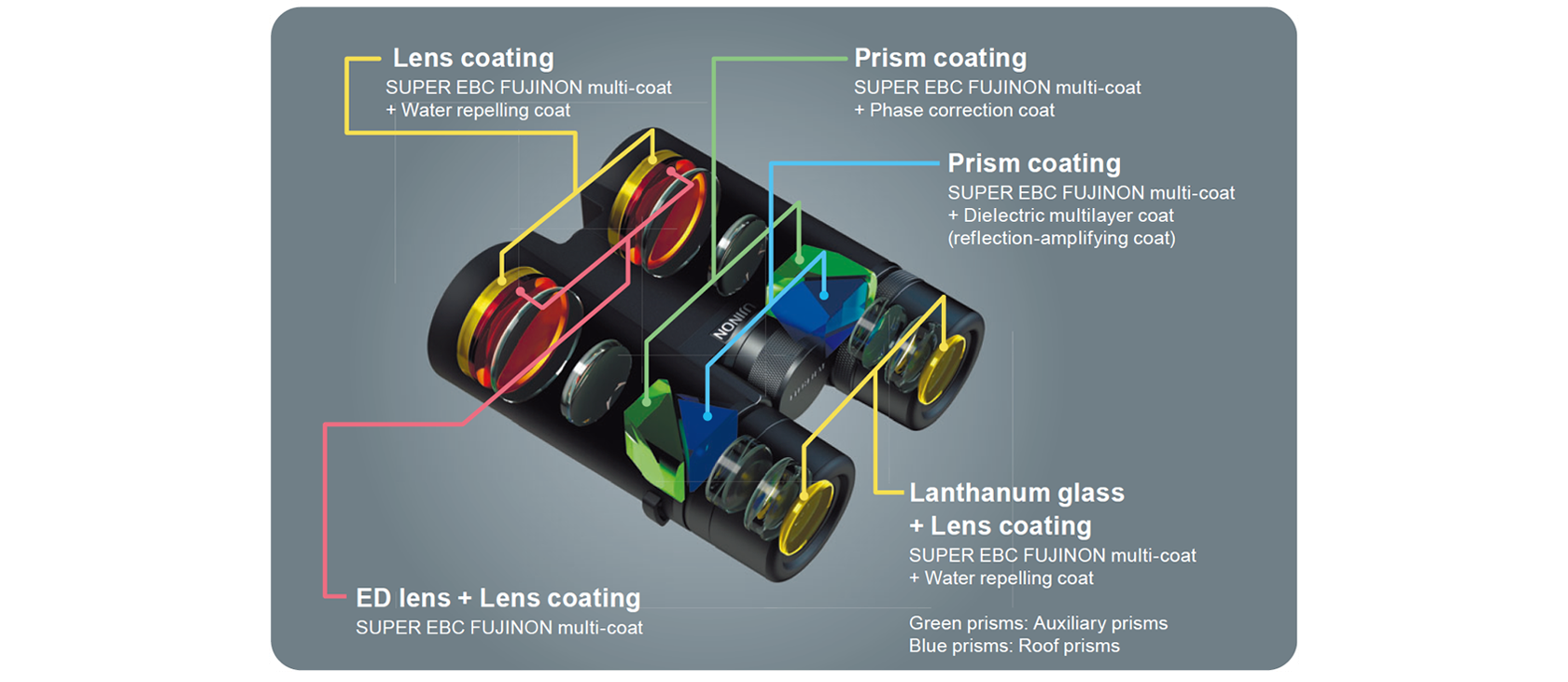 Advanced operability and premium design
Premium design features such as metal texturing amplifies users' senses and operability. A slip resistant elastomeric material and ergonomically engineered easy-grip body shape allow for excellent stability when held in your hand. Long eye-relief for easy use even when wearing glasses.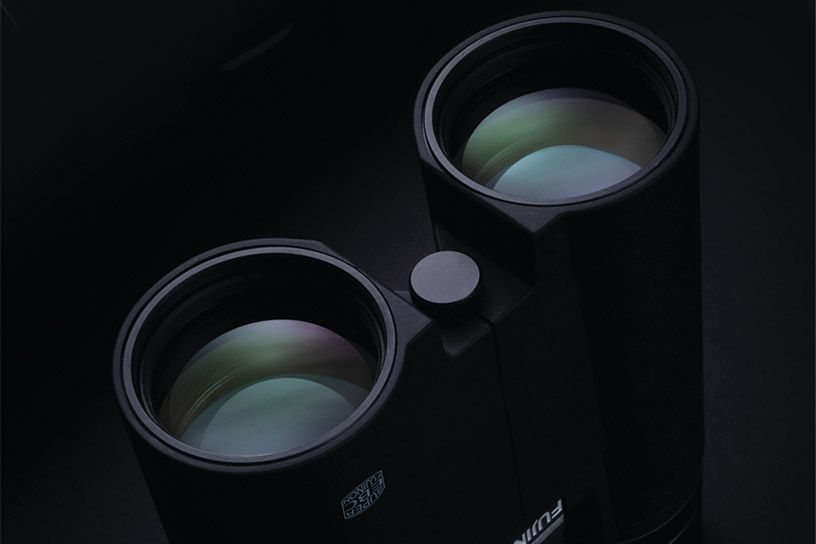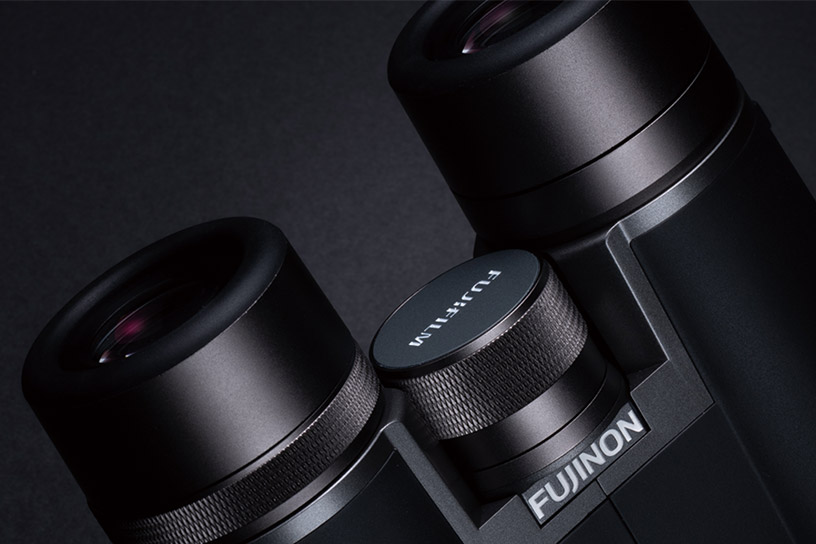 Excellent reliability that withstands outdoor use in harsh conditions
Water and fog proof structure*1 and robust magnesium-alloy body. Water-repellant coating on both objective lenses and eyepieces. Optical filters*2 such as PL filters and nebula filters are usable by fitting into the front side of objective lenses.
*1 1m-5min. Not to be used underwater.
*2 M46×0.75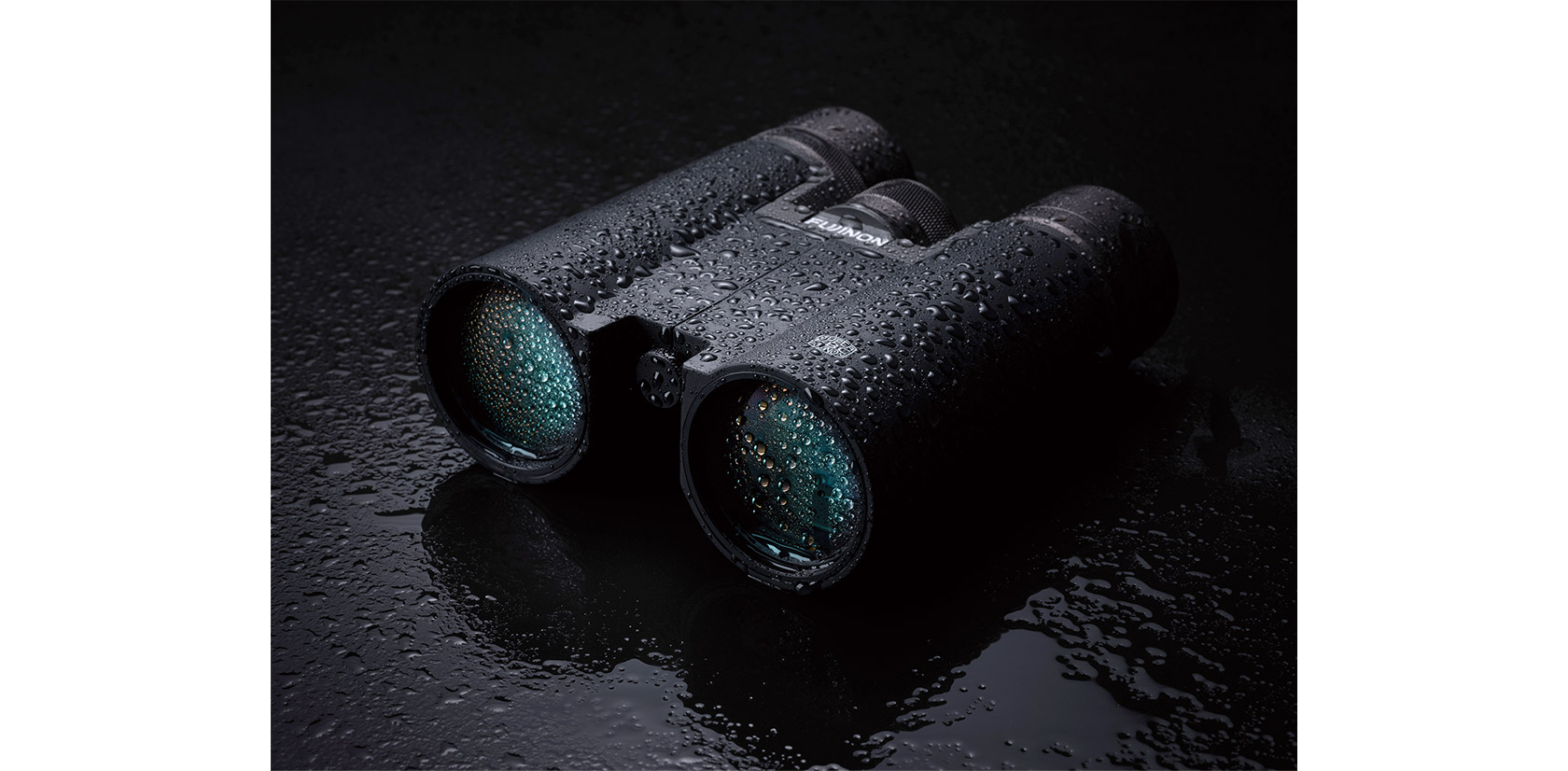 HC 8 x 42
HC 10 x 42

Magnification
8
10
Objective lens diameter (mm)
42
42
Field of view (°)
8
6.5
Field of view at 1000m (m)
136
114
Minimum objective distance (m)*1
2.0
2.0
Exit pupul diameter (mm)
5.3
4.2
Eye relief
(mm)
18
16
Dioptric compensation (±mm)
±4m-1
±4m-1
Pupil distance (mm)
57-76
57-76
Length (mm)
139
137
Width (mm)
130
130
Height (mm)
54
54
Weight (g) (w/o Battery)
786
778
Filter diameter
M46×0.75
M46×0.75
Operating temperature
-10℃~+50℃
-10℃~+50℃
Country of origin
Japan
Japan
*1 MOD may differ depends on the viewer's sight in case of Indivisual focus.